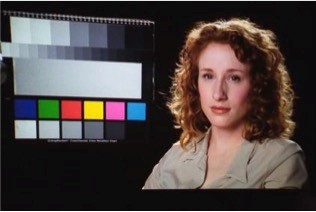 Our business specializes in TV calibration. We tune your screen for the environment that it is in, improving image detail and color accuracy for flesh tones. This results in a better and more accurate overall image as the director intended.
We do precise gray scale tracking from dark to light and offer better blacks and whites for your TV. Additionally, we apply deblocking filters for reduced video artifacts. For more information about our calibration process, click here.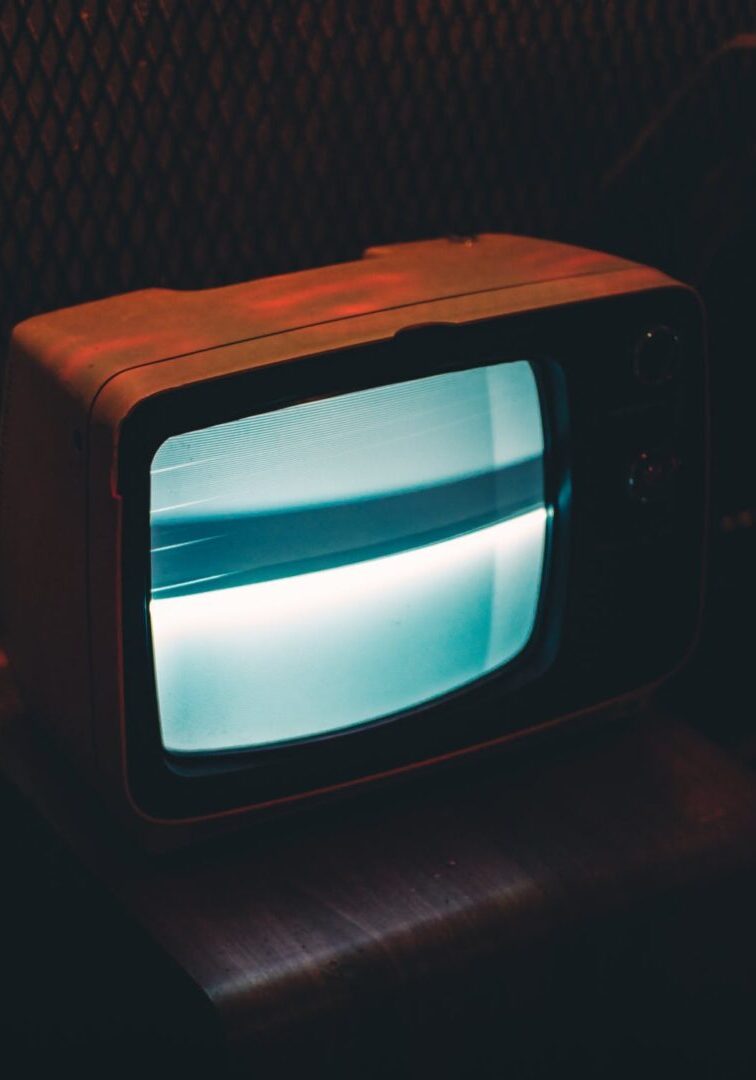 Since 2000, We have been done thousands of calibrations. We regularly attend training sessions to learn about the new products, technologies and techniques. We have achieved the industries highest certifications.
To learn more about the importance of display calibration, click here.
We serve clients in New England.
For more information about what we do, contact us today.